Superior Extractions LLC specializes CBD extractions from the Industrial Hemp Plant.
We offer two High Purity Hemp Extraction Products, one of which is a solid and the other which is a liquid. The solid and liquid version of the CBD molecule are both chemically stable and each can be differently incorporated by end-product formulators or secondary processors.
We exclusively use environmentally friendly CO2 extraction processes.
Superior Extractions is a chemical engineering group with decades of laboratory experience. that is dedicated to botanical extractions and the production of products related to those extractions.
We are a licensed processor in the State of Minnesota.  We buy hemp plants from licensed growers and sell extracted products to other formulators.  We also offer process services if you want to retain ownership of the product. 
We are a wholesale supplier of CBD Extractions operating on a business-to-business (B2B) model. Superior Extractions provides Chain-of-Custody Documentation and Certificate of Analysis from hemp plant to delivered product to forumulation customers.
What makes CBD Distillate different from other CBD products? Highly concentrated, and very versatile, CBD distillate is a pure, potent oil. Thru molecular distillation, winterized oil is further refined to remove and isolate additional cannabinoids, terpenes, chlorophyll and flavonoids. The resulting collection yields a variety of individual components. These components can then later be re combined or used in isolation. The CBD distillate yielded is a clear, concentrated, oil that can be used in a wide variety of applications.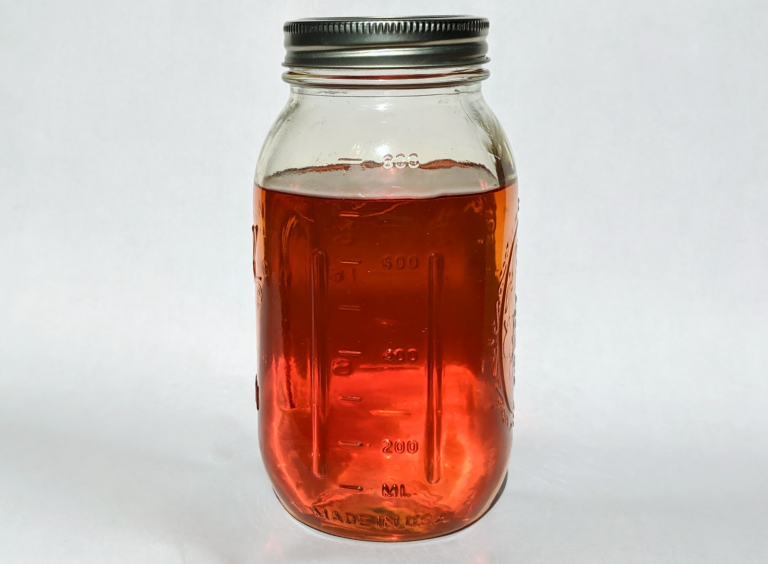 What makes CBD isolate different from other CBD products? In short, processing. While other refining processes can separate out terpenes, lipids, and waxes, the isolation process removes nearly all traces of THC and other minor cannabinoids. The result of this process is a CBD isolate that is typically greater than 99% pure CBD crystals. Overseen by our chemical engineering staff, the process of producing Isolate (crystalline powder) is easily made available to our wholesale customers for use in any number of products. Like our other products, Isolate is always third party tested to assure purity and potency.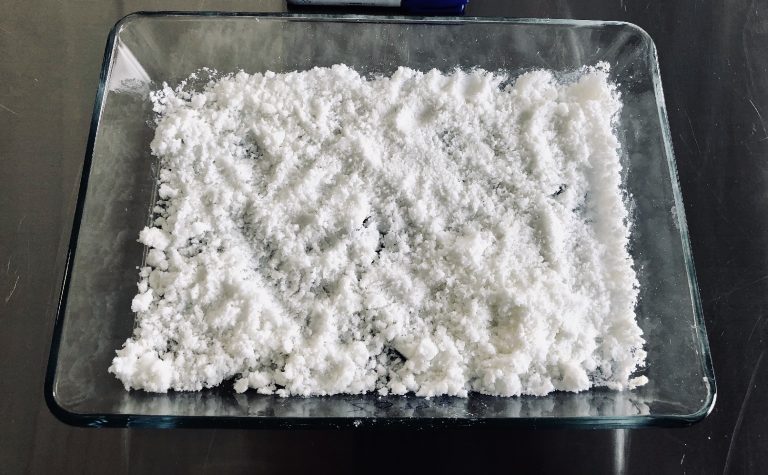 Delivering safe and scientifically tested CBD products.
We know it can be overwhelming to find the product you're looking for when it comes to CBD. We're here to help you feel confident in your decision to work with us.
Superior Extractions processes ensure that our products are clean and safe for consumption. Organic input materials become organic extracts.
All Superior Extractions products are tested and verified by an independent third party. We pride ourselves on honest, open communications with our partners and customers.
Sales, inquiries, Opportunities, or Suggestions are welcome. Please fill out our contact form and one of our representatives will reach out to you.
We are currently looking for sales and marketing personnel with industry experience. Please inquire below.